Decide which page type is best to use based on if you'd like to dynamically display and categorize products, create a page with static information or share your product expertise.
Product group page - The simplest page to create involves adding an image and description while displaying populated products. This helps you organize your products into logical groups, making navigation and shopping easier for your customers. Learn how to create a product group page here.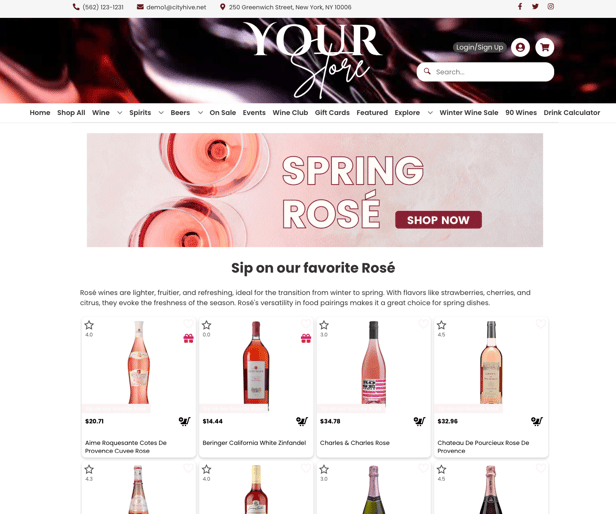 Custom page - Custom pages can be used for various purposes. They allow merchants to create unique content using text, images, videos, and other media to convey specific information or messages to their customers. Learn how to create a custom page here.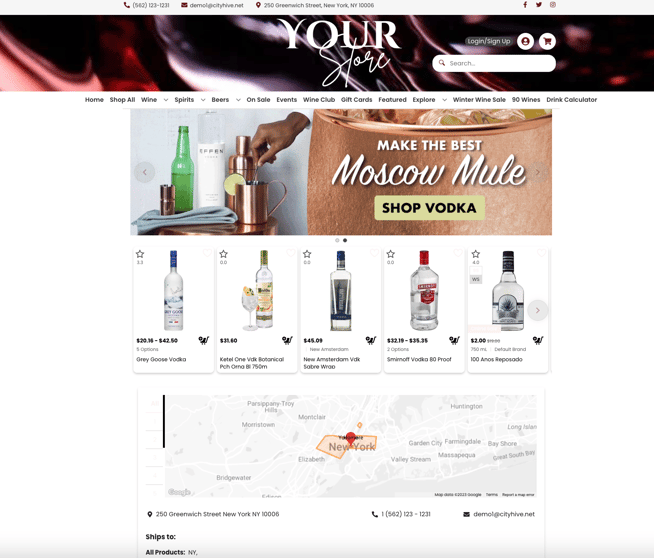 Blog post - These posts are best used for frequently updated articles and news. They are time-sensitive and typically feature more informal content that can be tagged and categorized to help organize your content, making it easier for readers to find related articles.