Gift Cards are super useful during the holiday season and are all available online to purchase. Within the order section your staff can now view available gift cards and see the customers that have specific gift cards associated with their account. This setup is beneficial for your store to see which customers are using the gift cards for orders and how many orders have been placed in their account!
How to setup Gift Cards:
Merchants can now set up and customize gift cards in the Merchant Dashboard.
1. On the yellow side bar under the cart icon if you hover over you can access "Gift Cards"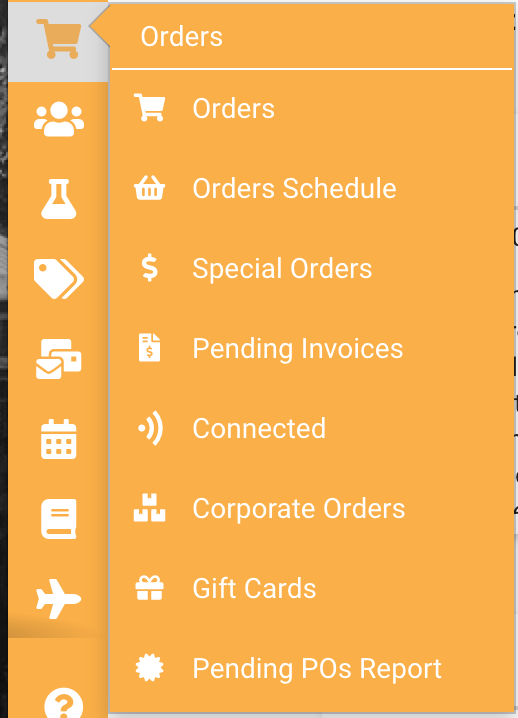 2. Select the "Create Gift Card" option and include the Price, Tax, Credit and description of the Gift Card information.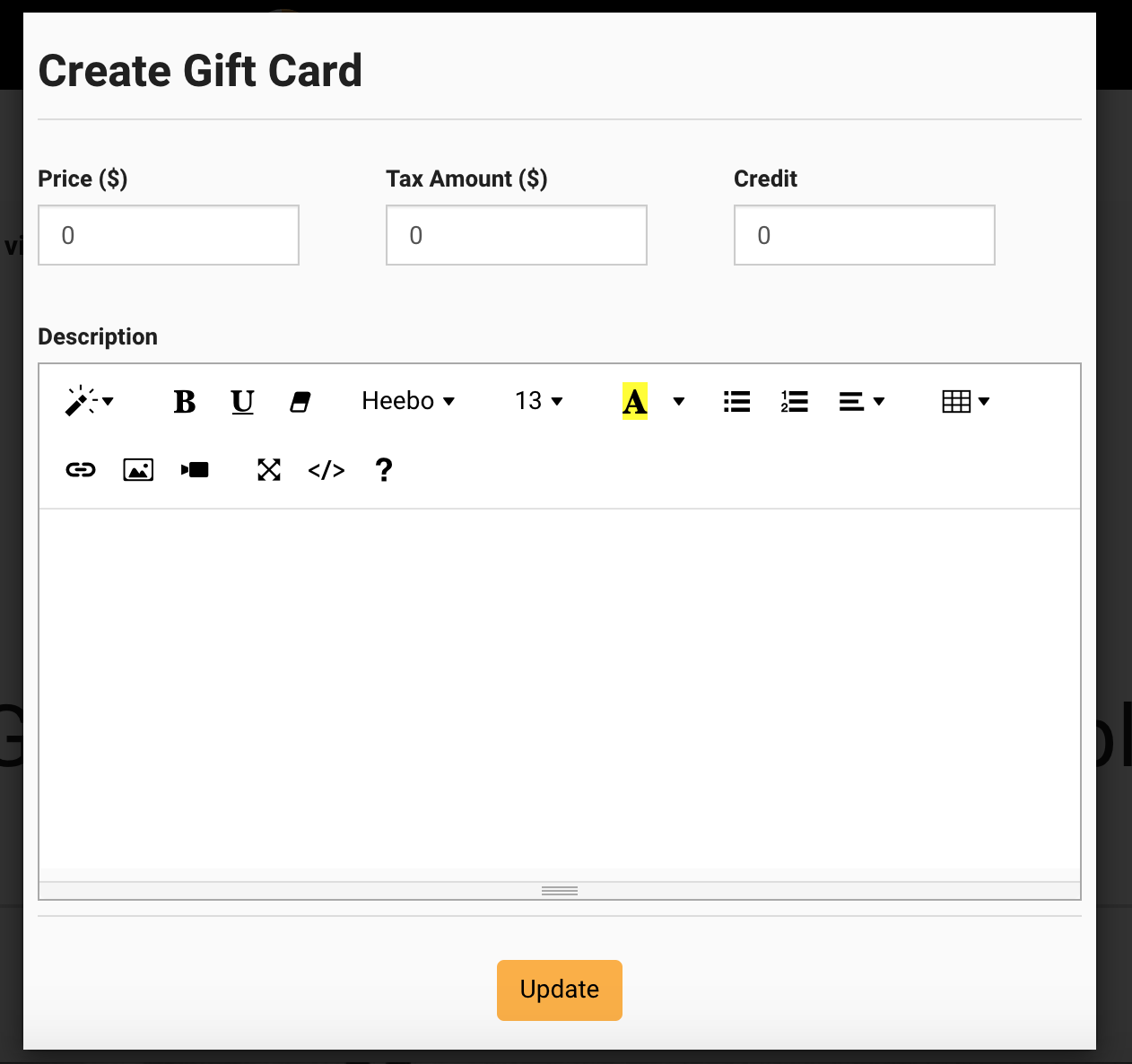 Sample Messaging;
This digital gift card is currently only redeemable through our app and website. For birthdays, holidays or just for the fun of it, our Gift Card is the best way to bring the perfect spirit to someone's home. You can either send the gift to yourself or directly to your recipient's email address. Please note that the digital gift card recipient will be required to create a customer account, including complete credit card information, even if the gift certificate covers the full amount of the order. As long as the value of the gift certificate exceeds the price of the product purchased, no charge will be made to the recipient's credit card. Discounts do not apply to gift certificates. Unused balances of gift cards will immediately be available in the recipient's account.
3. You can set up a range of Gift Cards from $25 - $500

You can also now view the gift card code for each recipient/customer through the gift card section on the dashboard. If you hover over the shopping tag near the customers information you should be able to view the code.
4. To enable gift cards on your website,
add the section to your top menu
with the ending page slug of /buy-gift-cards. If you're unsure how to make changes to your top navigation menu you can see more details here.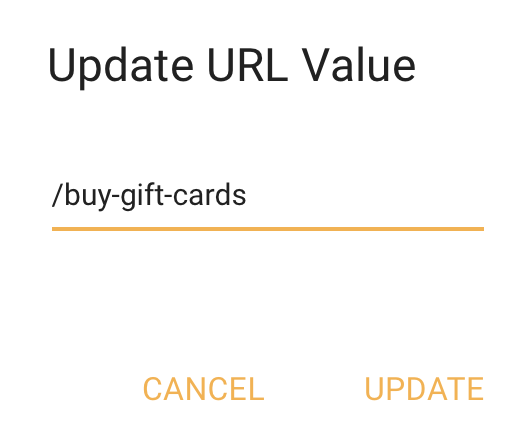 How Gift Cards work for your customers:
To purchase a gift card, the customer can fill out the recipients name, email address and a gift note. In addition, customers have the option to send the code directly to themselves by including their own email address. Once purchased, the recipient email address will receive the gift card code with instructions on how to redeem online.
Once redeemed, the credit is immediately added to their account to use on future purchases.
If you have any questions or feedback please do not hesitate to reach out!