Sometimes a customer wants to change how they receive their order. Here's how to switch between delivery and pickup.

1. Go to your orders in your Merchant Dashboard.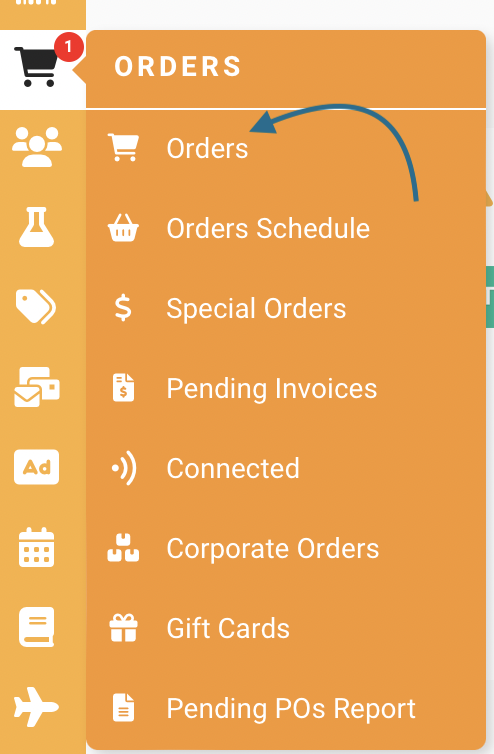 2. Find the order you would like to switch and click the "edit order" button.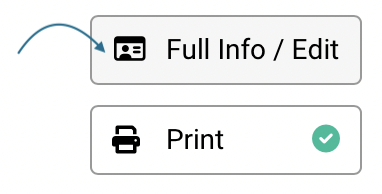 3. Click "Edit" to edit the order.

4. Click "Change Pickup/Delivery" button to switch between fulfillment options.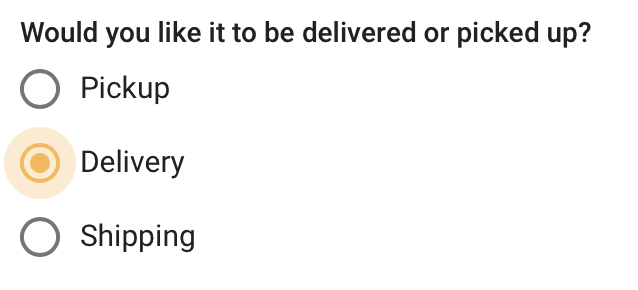 5. If you're switching to delivery, select the address to deliver to. If you're switching to pickup, click "Submit" to save.

6. Click "Update Order" and confirm all the details, then click "Approve".


7. The new fulfillment option has been saved, you can now accept or decline the order as usual.