Standard Inventory Management
Hide a Product
Want to hide a product from your website or mobile app? Here's how: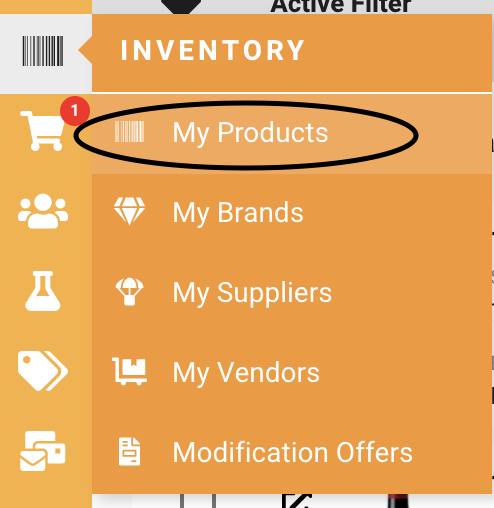 -Go to your inventory and click on "My Products".

-After finding the product you would like to hide hover over to the eye icon on the right hand side and you should see it gives you the option to hide from both website and mobile app.

- After clicking on the eye you should see a yellow confirmation pop up which means when you go on your website or app the product will not show.