Adding brand content is an easy win and greatly improves consumer and trade interaction with your brand and product portfolio.

Each product is associated with a brand and you can also upload brand images and descriptions to improve your search representation on websites.

When a consumer begins to search for your product on a retailers' website, your brand logo and description will appear in the search bar with specific products listed below. When clicked, the brand icon will open to a brand page that includes all of the products within brand portfolio carried by that retailer.
With respect to trade marketing, it's important to note that merchants have a similar dashboard as suppliers and distributors and can view their product inventory by individual product listing or by brand. When a merchant opens your brand page on their dashboard, all of your brand content is available to them, including brand images, descriptions and social links.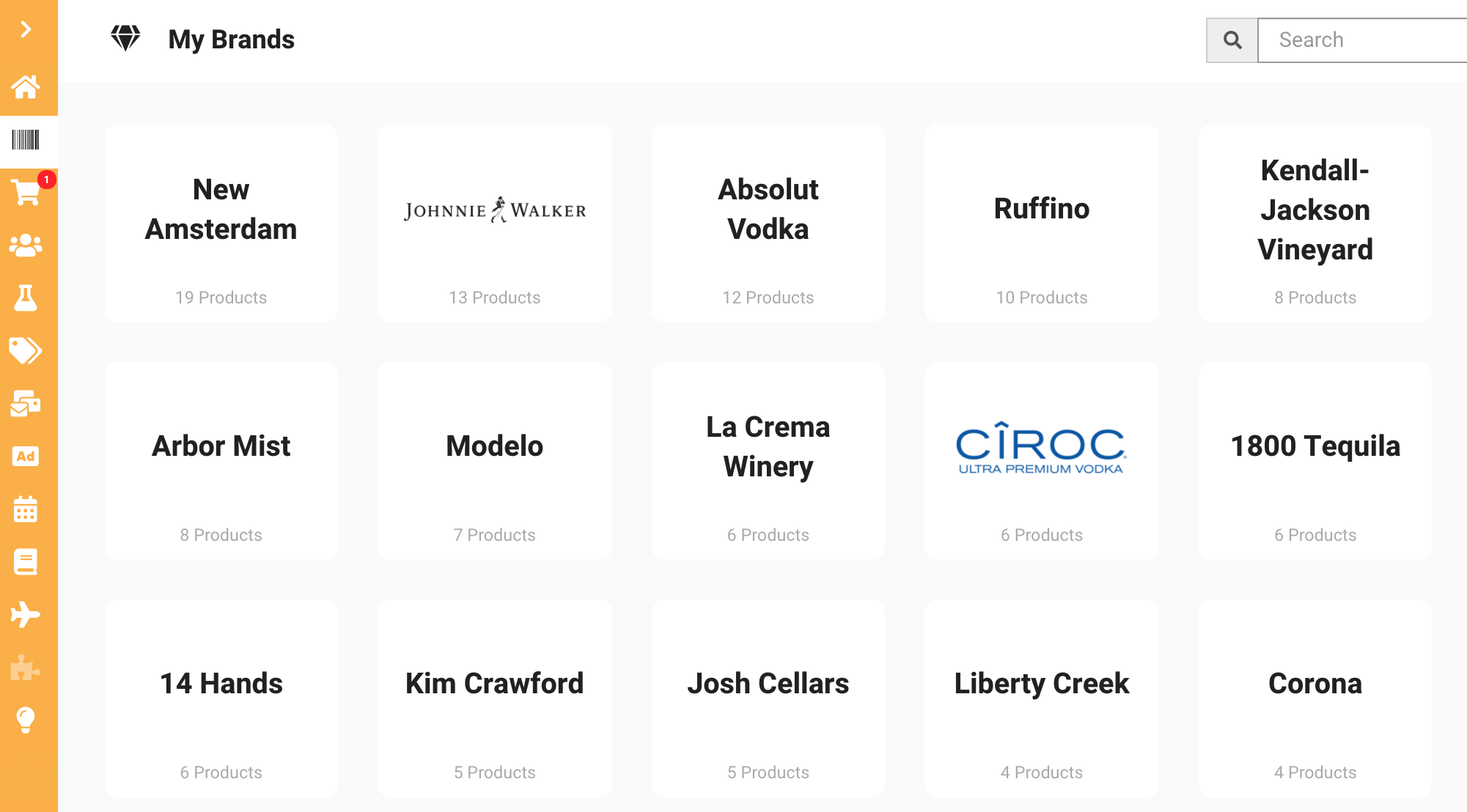 ​
All edits go under review and can be monitored in the "
Modification Offers
" section of your dashboard. Modifications typically take 48hours for approval.