Creating an Account can be done through your website. Follow the steps below to get started.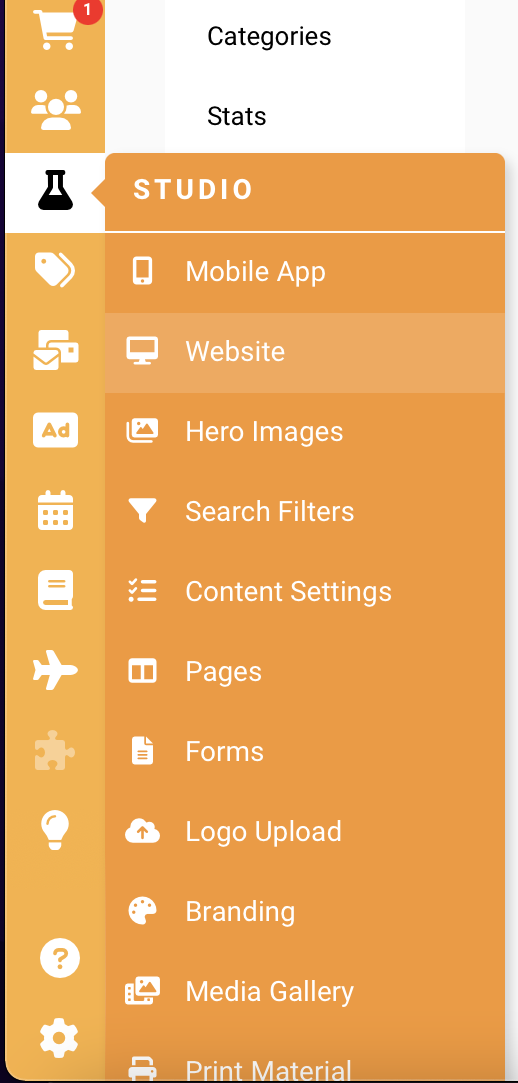 Copy your Website URL and Open in New Tab

Click on Login/Sign up on the top r
ight
of your website page.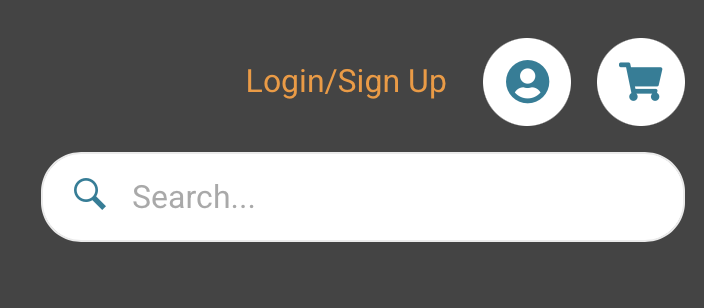 Login or Create an account using your Facebook, Google or Phone/Email.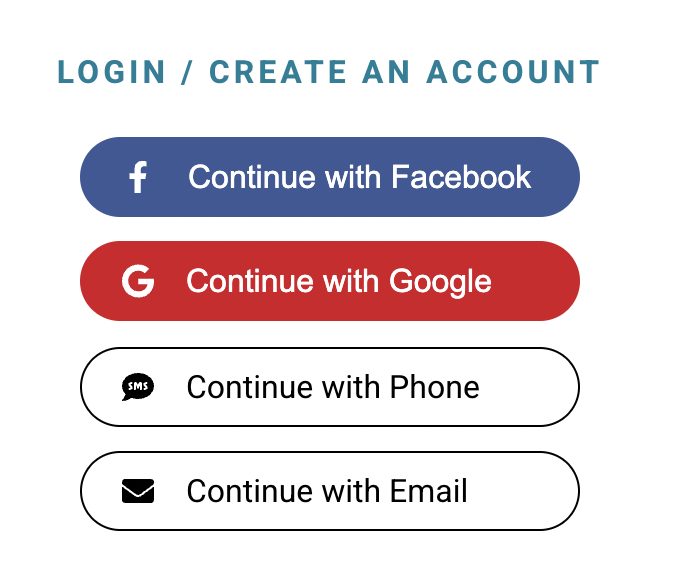 Once you chose your preferred method of logging in, continue to follow steps to complete signup.