A few times each year Apple will release new terms of service to host an app on their app store. Our developers read through and ensure that we keep your app up to date with any new security policies required and need you to approve the terms so we can release a new app version. Once you accept the new TOS, the banner on your dashboard will disappear within 24 hours.
1. Sign in using your Apple ID - If you do not remember the Apple ID please contact us at support@cityhive.net
2. Click to Review Agreement in the red bar at the top of the page and approve the new terms and conditions

Don't see a banner like this when you log in? Have no fear! To see all pending agreements, head to App Store Connect.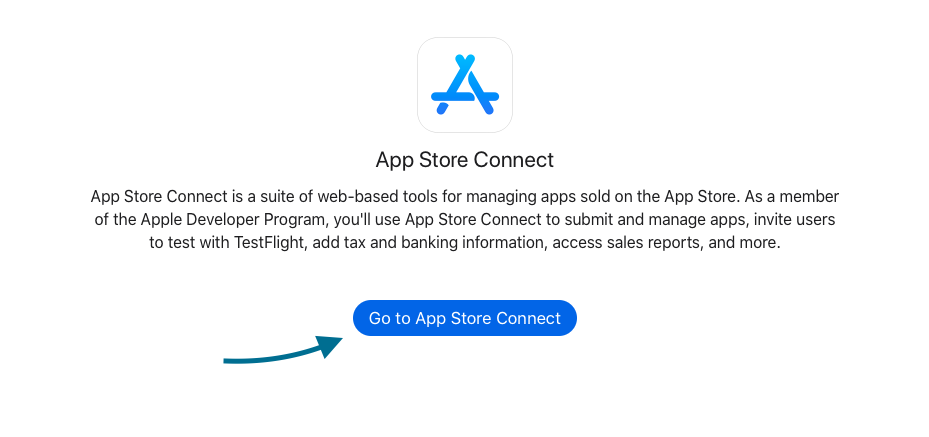 From your App Store Connect, select Agreements, Tax, and Banking.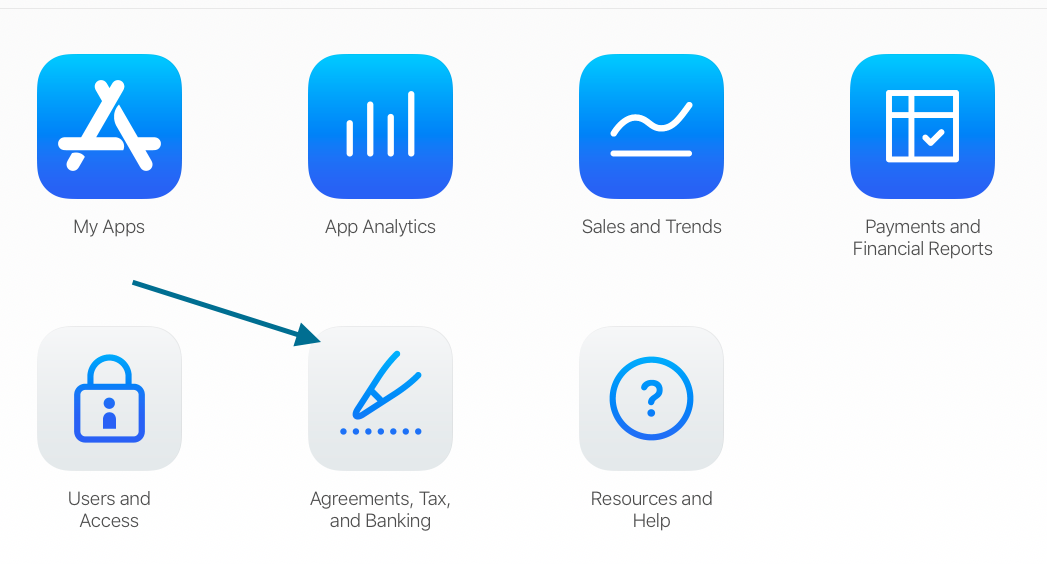 On this page, you will see pending terms that need to be accepted.


You can now select View Terms to read and accept.